Luxury draughtproof products
Victor Innovations: UK-based luxury draughtproof products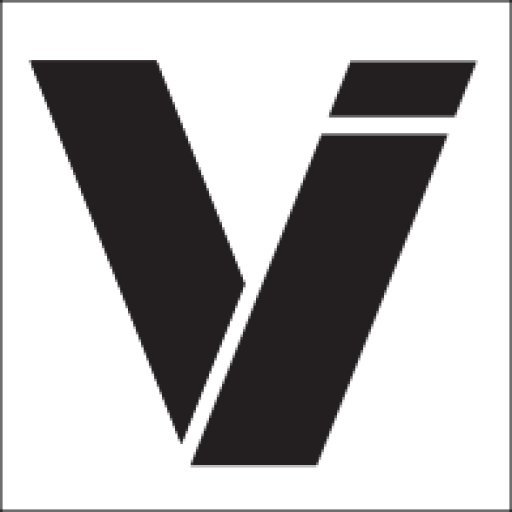 Harnessing over 100 years of experience in electronics and mechanical engineering, novel materials and computers, we solve real world problems with beautiful luxury draughtproof products.
Our designs and products are made in the UK and bought, sold and used by organizations and individuals across the world in homes, hotels, governments, factories, offices and shops.
All our designs started with a problem that needed solving, some we identified ourselves, others that were brought to us for an elegant, pared down solution.
 Luxury designs
We work with the best selected partners for production to ensure the end result matches the design for quality and attention to detail. To those ends we like to use the very best UK-based engineering services for precision laser cutting, injection moulding, metal castings, circuit board fabrication and more. For high-end specialist engineering working with materials such as carbon fibre, modern alloys and ceramics we draw on the services of the UK's high performance car, aerospace and space industries.
Not only do our designs look beautiful and work effortlessly, you can rest assured they're robust, top quality and guaranteed for 10 years.